What We Do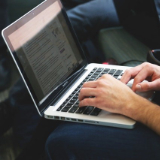 Application Development
Let us help your company grow by developing the tools or applications that will make that possible. Our experience allows us to produce quality products that are made specifically for your needs.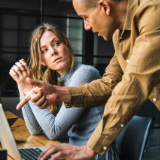 Consulting
Let us help you from the start to the end of your project. Our experience in architecture design and coding structure allow us to produce quality software, with minimal required maintenance, that will last for years to come.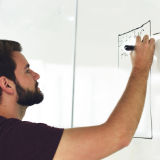 Training
If you are using, or plan to use, Go, Elm or Docker and need help in getting your team up to a proficient level, let us help you with our 2 or 3 day training programs. These programs are designed to take developers with no knowledge of the language to a level that they are producing quality code.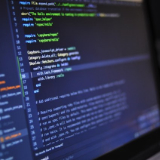 Application Maintenance
Allow us to help you fix any periodic bugs or implement required changes. We can allot you a pre-determined number of hours per month, allowing your business to continue functioning smoothly.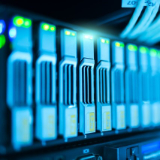 Data Migrations
We have developed in-house tools to allow for smooth data migrations as well as allowing the two systems to stay in sync while running side by side before performing the switch over.
What We Use
Some of Our Clients
Careers
If you like developing as much as us and are looking for a job that includes challenging work, contact us, we'd love to hear from you.